Description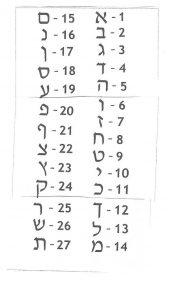 ORDER BY NOV 1st  FOR ALL HOLIDAY DELIVERY
Have your name in English and Hebrew on the same stool. English name can
be up to 11 letters and the Hebrew name can not be more than 9
characters. Go to https://www.my-hebrew-name.com to translate your name into the Hebrew spelling. Use the character chart to match the Hebrew spelling.
Enter the numbers as you want them to appear on the stool(looking left to right) We will not reverse them. L x 14-16" x H 8″ x 9″